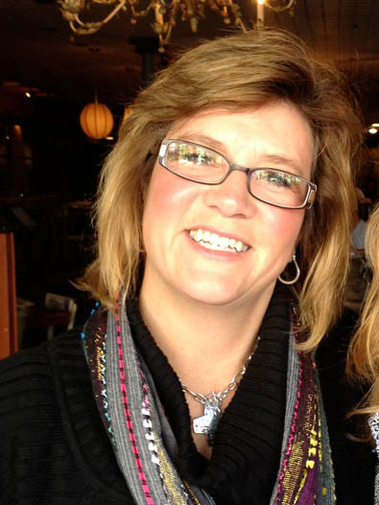 Nan Wesselink
I have over 30 years of experience in the food and production industry, this has enabled me to work with industry leading professionals such as McDonald's, JBS, Jenny Craig, Boston Market and General Foods. My work also includes working with restaurants such as Elway's and 801 Chophouse. I have a Bachelors of Science in Foods and Nutrition which enhances my understanding of your products.
My experience includes styling food for print, film and video media outlets. I have extensive experience in print and packaging as well as lifestyle and live action shoots. I've traveled the US as well as other countries for food photography and film shoots.
I'm available for media tours if this is something your company is looking for. I've worked at Aspen Food and Wine as well as many live television productions.I'm available for work in Colorado as well as travel anywhere in the world.